Billing&CRM
SunVizion Billing & CRM is convergent solution designed for small to medium sized companies and start-ups seeking affordable, customer proven and scalable solution which can grow smoothly with the company. SunVizion Billing & CRM is integrated solution that supports customer care and billing for variety of services specific for contemporary telecommunication and internet service provider environment. Thanks to its flexibility SunVizion Billing & CRM can be tailored to the customer specific needs. The scalable modular design allows the customer to implement any additional module - e.g. service provisioning, debt collection - and integrate them easily with their existing system.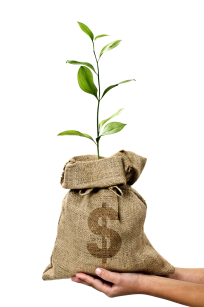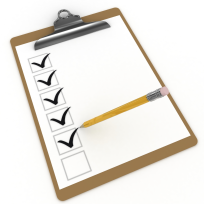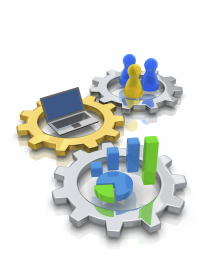 SunVizion Billing & CRM

Perfect for telco start-ups, small and medium sized companies
Affordable price and flexible terms of sales
Flexible licensing options
Scalable - system grows with your business together
Low TCO due to simple installation
Open architecture enables easy integration with the other systems
Effective customer-specific knowledge transfer

Product features

Supports all typical business models within telecom service industry and internet providers: mobile, fixed line, broadband, WLAN and content providers
User friendly customer management
Enhanced reporting and analysis tools
Multilingual interface
Multicurrency support and different tax variants
Possible pre-configuration of the system to support typical business models of sales, service, debt collection.