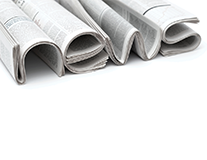 Details
NewConnect-listed Suntech has published its 1Q results, which represent the first effect of its sales maximisation policy. Following the last-year changes in its cost structure, the company is about to implement specific sales and product solutions.
Warsaw, May 20, 2010
The reported three months brought about a significant turnover improvement. The company achieved the sales of over PLN2.2 million versus PLN1.15 million in the first quarter of 2009. The net profit responded to the changes even more strongly and improved the last-year loss of nearly PLN1 million to a profit amounting to over PLN300,000. Similarly, the EBITA reached the level of PLN380,000.