SunVizion is a brand name for OSS / BSS product line developed by Suntech S.A., a leading vendor of state-of-the-art solutions for communication service providers. The company was created in 1996. Suntech specializes in OSS / BSS applications for cable operators, triple play service providers, mobile network operators, alternative carriers and internet service providers. Our products bring value to millions subscribers worldwide.
About SunVizion
Suntech offers fast implementation of its COTS (commercially off-the-shelf) products as it provides support in each project stage: analysis, implementation and configuration, interfaces, data migration and user training. Suntech software is developed by a team of highly qualified specialists in cooperation with leading national and international organizations responsible for standardizing solutions. Our OSS / BSS systems are based on the concept of NGOSS (New Generation Operating Support System) developed by the TM Forum. Suntech is a multi-year certified partner of Microsoft and Esri, the world leader in GIS (Geospatial Information Systems).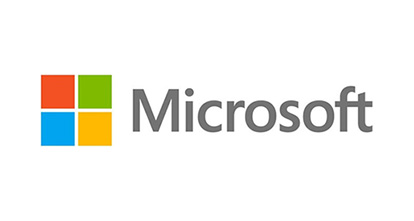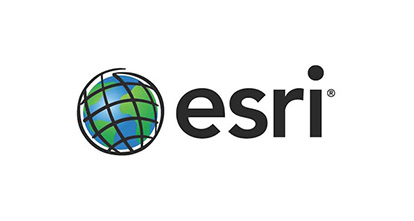 ---
Social responsibility standards
Suntech makes business decisions considering the good of its employees, clients, partners, investors and natural environment. We also aim to constantly contribute to the socio-economic development in the country and whole European region. Our human resources policy is focused on human well-being, equality and fairness. Suntech cooperates with technical high schools supporting the process of education of young and talented people.
---
Stock Exchange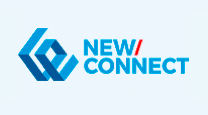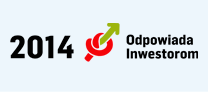 Since 2008 Suntech is noted on Warsaw Stock Exchange. As a transparent company we are open for communications with our clients and stakeholders. For maintaining proper communication with our investors we have been awarded by the prestigious Puls Biznesu magazine with "Meets investors' requirements" prize.