Latest news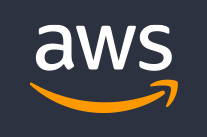 Details
We are thrilled to share the exciting news that we have successfully completed the Foundational Technical Review (FTR) for the SunVizion system,...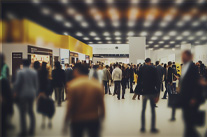 Details
Experience the revolutionary SunVizion OSS/BSS platform at CommunicAsia, a part of Asia Tech x Singapore - the region's flagship tech festival....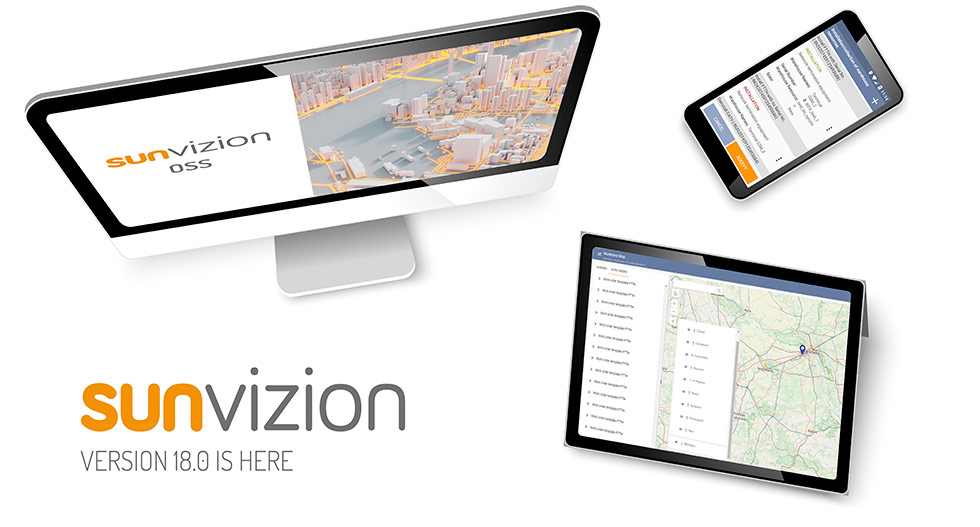 Details
We are excited to announce that the highly anticipated SunVizion version 19.0 will soon be available! SunVizion 19.0 comes with exciting new...