Latest news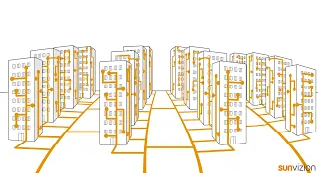 Details
We get that OSS and BSS can be hard to understand! That's why we make it easier for you. Watch our latest video, second in an 'explain it' series....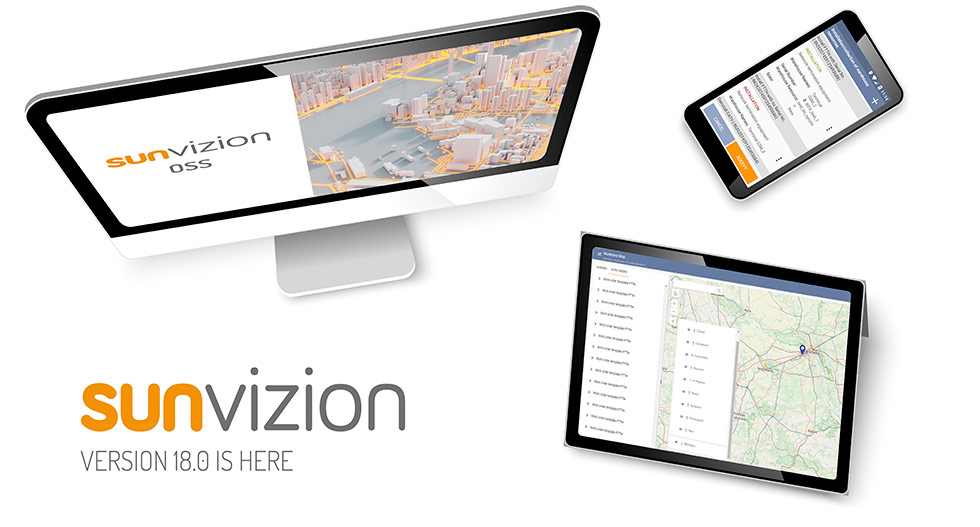 Details
We are excited to announce the on-schedule release of new version 18.0 of SunVizion. The set of enhancements is wide ranging, providing...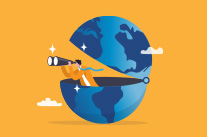 Details
Open RAN and private networks might grab many of the tech headlines in telecoms, but innovation in OSS/BSS systems shouldn't be overlooked. They are...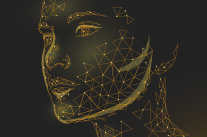 Details
Mobile network operators (MNOs) are increasingly relying on artificial intelligence (AI) to underpin their business models. Clever AI algorithms can...