Latest news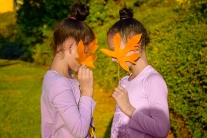 Details
Nice people live there, this for sure. But the other nice similarity between these two cities is that this week you will be able to meet SunVizion...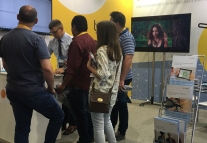 Details
Futurecom 2018 is over and we are very pleased for a great approval we received from event visitors. Once again Brazilians did not disappoint us....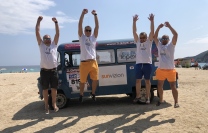 Details
The 12th edition of the Zlombol rally has ended. The rally teams successfully reached the finish line, which was the Chalkidiki Peninsula this year....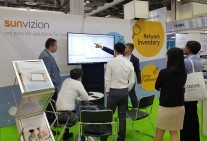 Details
Thank you for visiting our booth at CommunicAsia 2018. During the show we've presented the newest version of our SunVizion Network Inventory system...